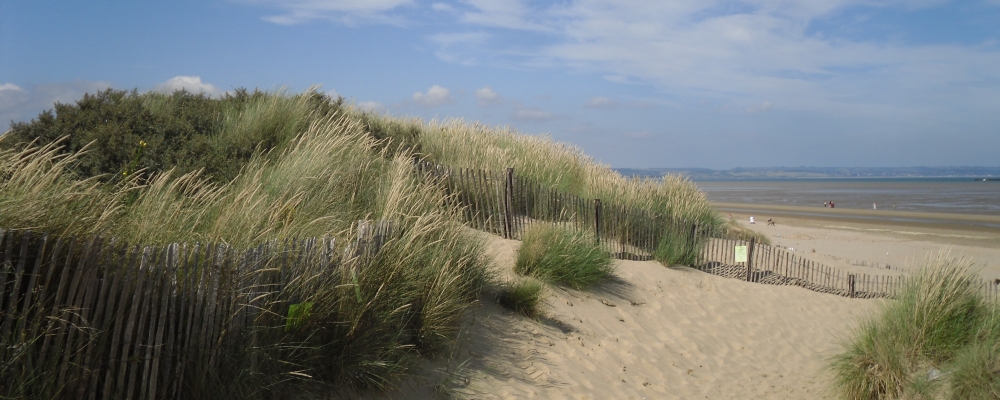 Find your favourite Swansea Beaches
Explore the Swansea coastline in South Wales.
Explore beaches in Swansea with our Wales Coast beach guide.
Start at the first beach in Swansea. Then 'Next beach' to follow the coastline. Have fun!
Full List of Swansea Beaches
Do you know the name of the beach you are looking for? See our full list of beaches in Swansea in alphabetical order.
Enjoy the beautiful Swansea coast
Explore other areas with our UK Beach Guide
Explore the miles of UK coastline with popular seaside destinations, coastal walks and water sports. Stop off at a beach for the day or walk or cycle the Coastal Trail.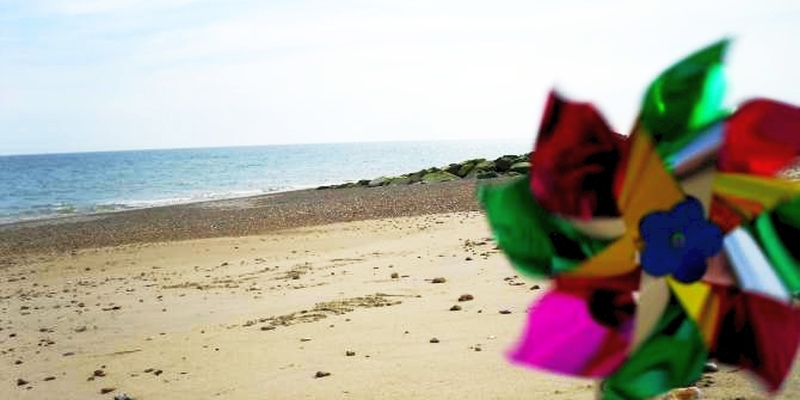 UK Beach Guide
Go to the Beach Guide
Go to another region and explore