Find your favourite Anglesey beaches
Relax and recharge on the amazing Anglesey coast with sandy beaches, rocky coves and dramatic scenery. Walk the coastal path go sailing or play a round of golf at one of the many courses. The Anglesey Coastal Path follows the stunning Isle of Anglesey, in total it is 125 miles. long.
Explore the UK coastline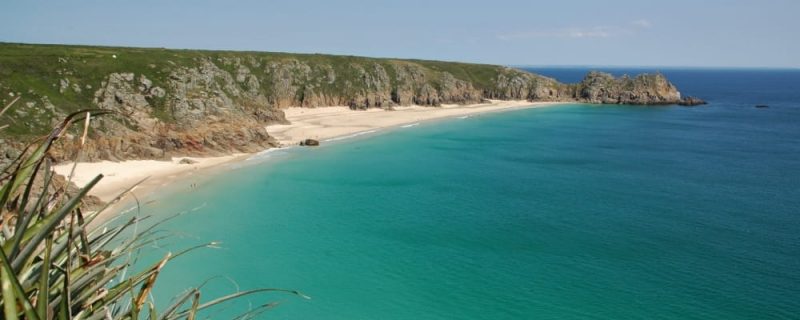 What's On along the Coast
Throughout the year there are a series of events and festivals taking place along the Coast. Find out What's On from food festivals to cultural and sporting events.
Enjoy the beautiful Anglesey coast