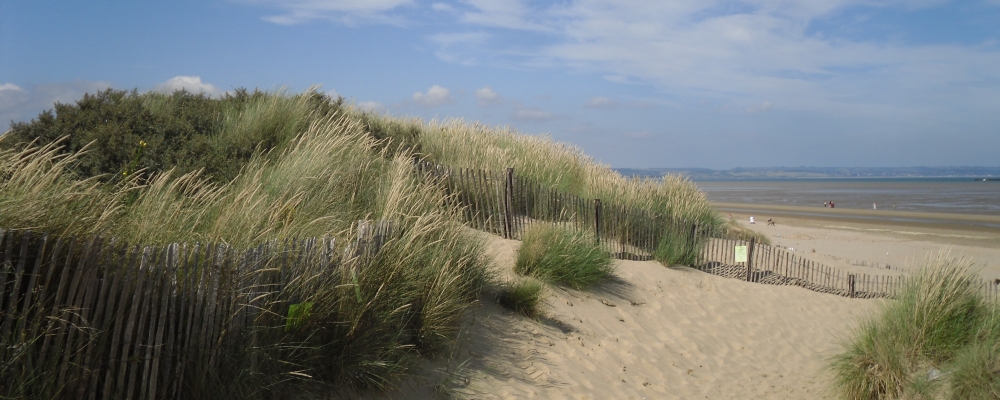 Beaches on the North Wales Coast
The North Wales Coast offers fantastic beaches and dramatic scenery. The wide-open stretches of golden sands to a rugged coastline all add to the unique experience. From family friendly destinations to quiet get-aways, you can find it in North Wales.
FLINTSHIRE
The rural beautiful Flintshire coast has miles of unspoilt wide open beach perfect for nature lovers.
CONWY
Find your favourite beach and seaside resort on the beautiful unspoilt County Conwy Coast in North Wales.
ANGLESEY
Enjoy the amazing Anglesey coast with soft sandy beaches, rocky coves and dramatic scenery.
GWENEDD
Get away from the hustle and bustle and soak up the unspoilt character and rural landscape, of the Welsh coast.
DENBIGHSHIRE
Popular Prestatyn Central Beach and Rhyl Beach bring visitors to the Denbighshire coast each year.
Walk the North Wales Coast
The Wales Coast Path has miles of stunning coastal walks. Walking the coast allows you to really enjoy nature first hand. Officially starting at the border on Chester, the first beach you will come to is in Flintshire.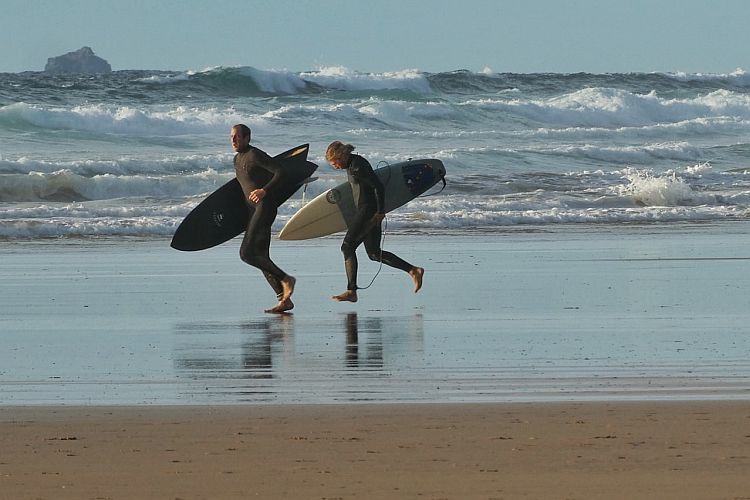 Surfing
Learn to surf. Find surf schools all around North Wales.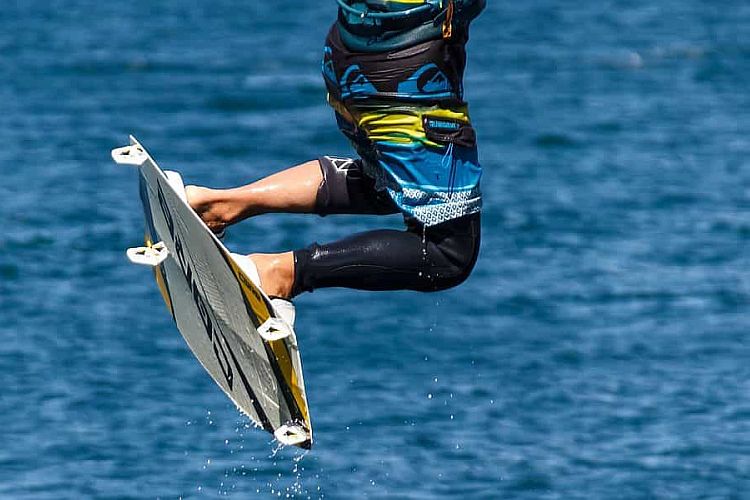 Kitesurfing
Find your nearest kitesurfing lessons for all levels.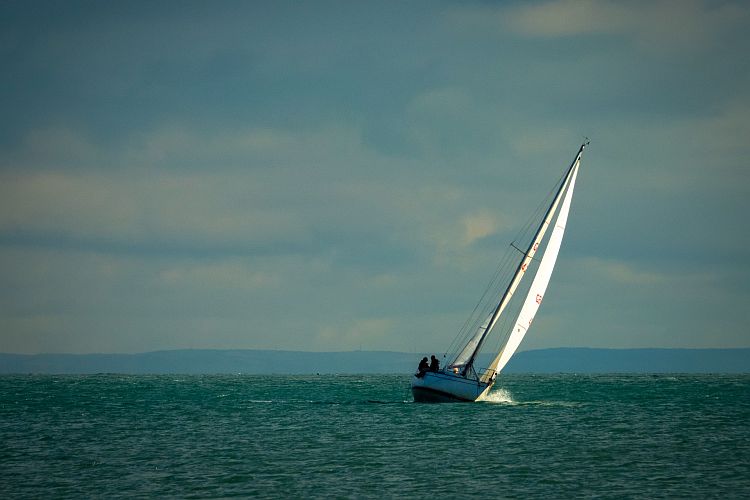 Sailing
Discover sailing and the clubs on the North Wales Coast
---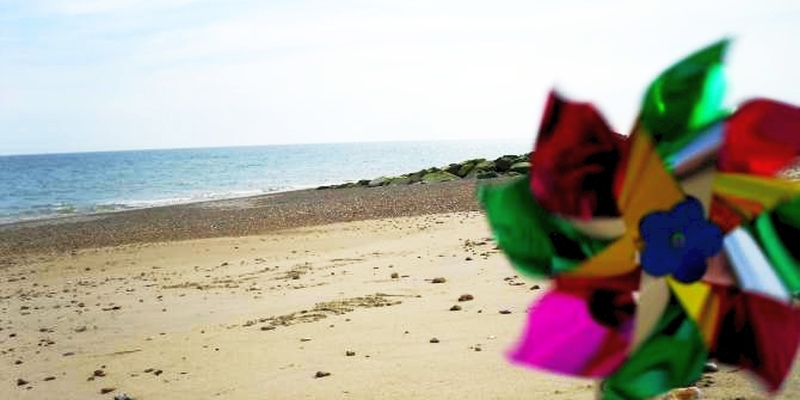 UK Beach Guide
Go to the Beach Guide
Go to another region and explore.