Visit Bossiney Haven
Beautiful Bossiney Haven or Bossiney Cove is a secluded sandy cove just north of Tintagel on the North Cornwall coast.
If you are walking the South West coastal path, you will pass the beach along your way. Otherwise, from the village it is a short walk along the path through the farm.
Get down to the beach by the steps, which are quite steep. Check the latest advice as the rock fall can lead to closure.
When the tide is high, the beach is completely covered. At low tide, the sand is exposed and you can walk round to the neighbouring beach at Benoath Cove.
Look out for the small waterfall on the side of the cliff.
There are no lifeguards at this beach, and the currents can be strong.
This beach is dog friendly all year.
Photo by UK Beach Days
Getting There
Taking a trip to the beach. Get there by train or car.
LOCATION: Tintagel, Cornwall
NEAREST TRAIN :
Map of Bossiney Haven
Explore the UK coastline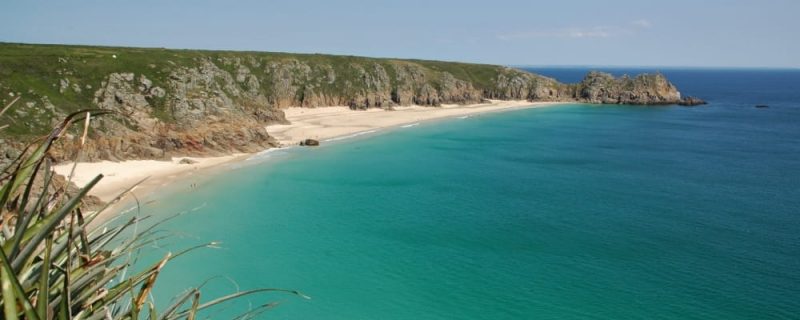 What's On along the Coast
Throughout the year there are a series of events and festivals taking place along the Coast. Find out What's On from food festivals to cultural and sporting events.
Read more from the blog here