Visit Trebarwith Strand
Trebarwith Strand, just south of Tintagel, is a large sandy beach deep in the valley backed by cliffs with plenty of caves to be explored.
Did you Know? It is a popular location for film crews, 'Saving Grace' and 'Twelfth Night', were among the movies that were made at Trebarwith Strand.
Header Photo by John-Mark Strange on Unsplash
Getting There
Taking a trip to the beach. Get there by train or car.
LOCATION:
NEAREST TRAIN :
Map of Trebarwith Strand
Explore the UK coastline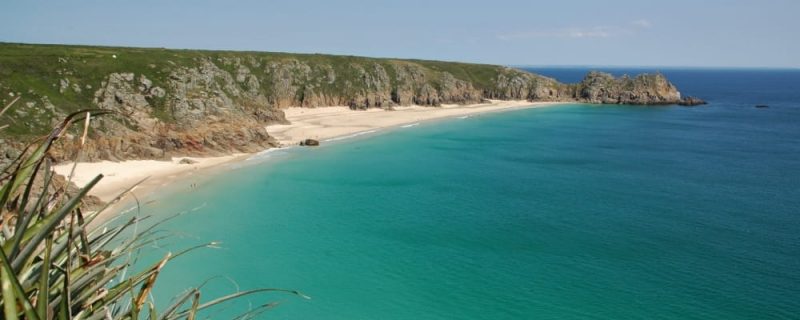 What's On along the Coast
Throughout the year there are a series of events and festivals taking place along the Coast. Find out What's On from food festivals to cultural and sporting events.
Read more from the blog here