Visit South Gare
South Gare just North of Redcar is a reclaimed man made beach.  The beach was constructed between 1866 – 1888, its 2.5 miles long and contains around 5 million tons of slag from the local blast furnaces, which once populated the area.
Today this beautiful stretch of coast is home to an abundance of wildlife and the South Gare and Coatham Dunes.
There is a small car park close to the beach for visitors.
Header Photo by Gordon Williams on Unsplash
Getting There
Taking a trip to the beach. Get there by train or car.
LOCATION:
NEAREST TRAIN :
Map of South Gare
Explore the UK coastline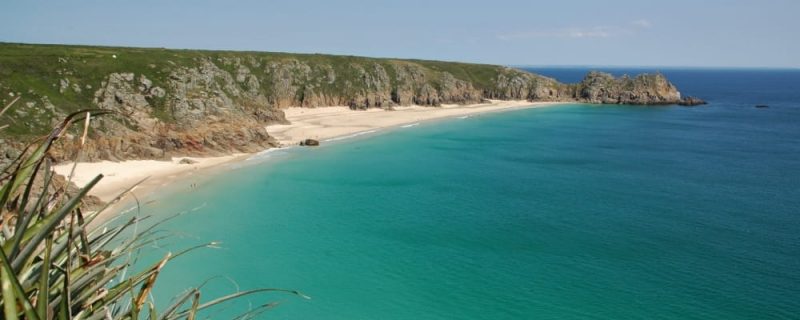 What's On along the Coast
Throughout the year there are a series of events and festivals taking place along the Coast. Find out What's On from food festivals to cultural and sporting events.
Read more from the blog here