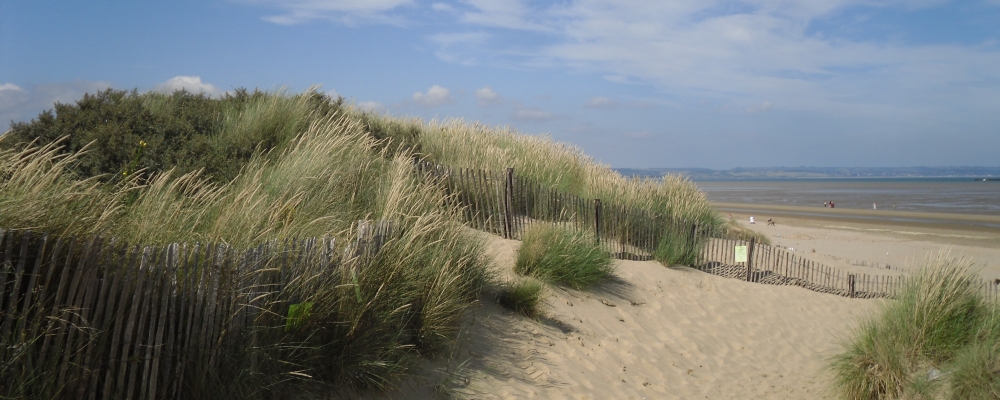 Beaches on the West Wales Coast
The beaches along the West Wales Coast offer holidaymakers a wide choice of beach destinations.
CEREDIGION
Aberystwyth, Penbryn and Llangrannog Beach are all on the Ceredigion Heritage Coast.
SOUTH PEMPBROKESHIRE
The stunning South Pembrokeshire Beaches have something for everyone from quiet sandy beaches to family friendly holiday destinations.
NORTH
PEMPBROKESHIRE
North Pembrokeshire is a wonderful place to visit with unrivalled beaches and coastal scenery.
CARMARTHENSHIRE
The Carmarthenshire coastline is shorter than most but has lovely long stretches of sandy beaches including Pendine beach, Pembrey beach and Marros Sands.
WEST
PEMPBROKESHIRE
West Pembrokeshire Beaches offer wide open spaces, great fishing and abundant wildlife.
Walk the West Wales Coast
The Wales Coast Path takes you all around the coast. Follow the route through Ceredigion, Pembrokeshire and Carmarthenshire.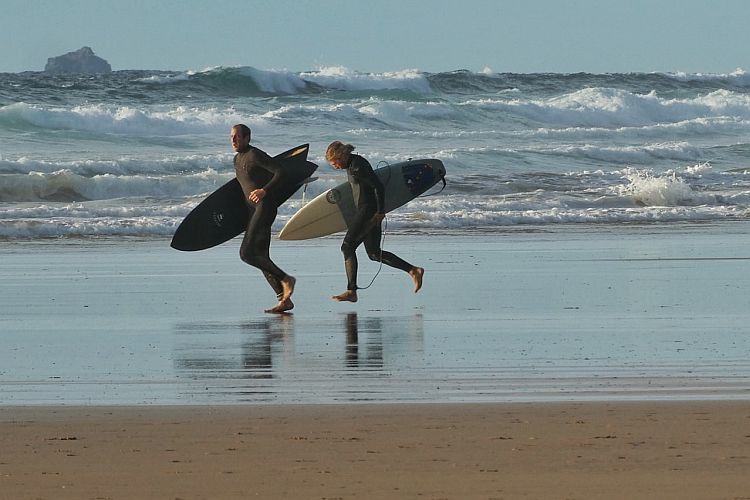 Surfing
Learn to surf. Find surf schools all around West Wales.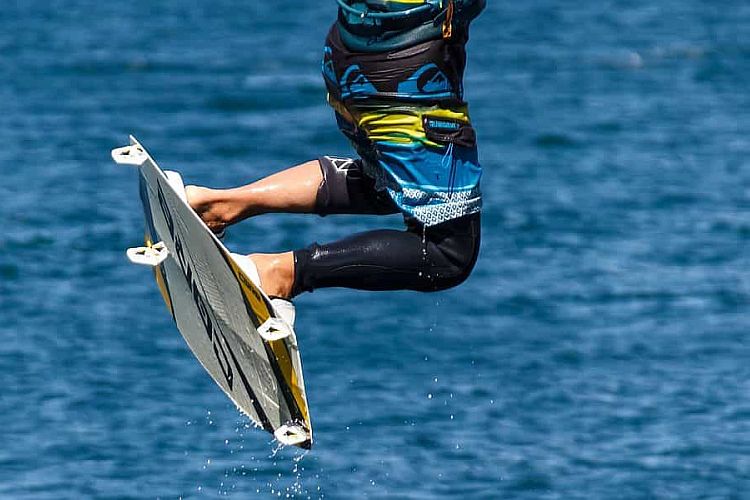 Kitesurfing
Find your nearest kitesurfing lessons for all levels.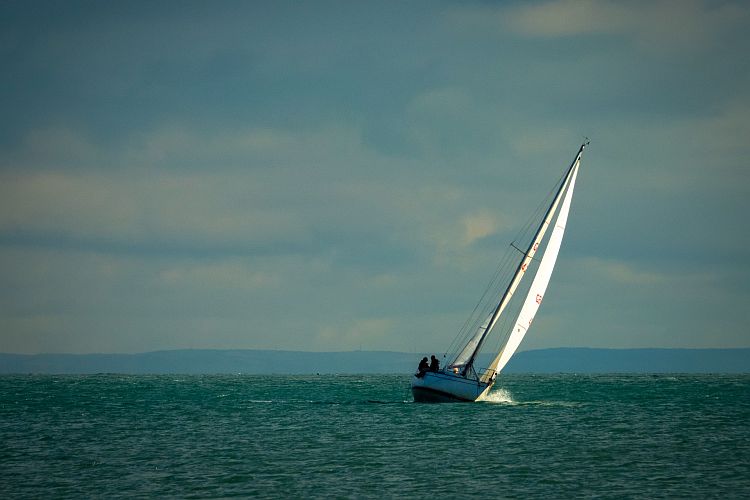 Sailing
Discover sailing and the clubs on the West Wales Coast
---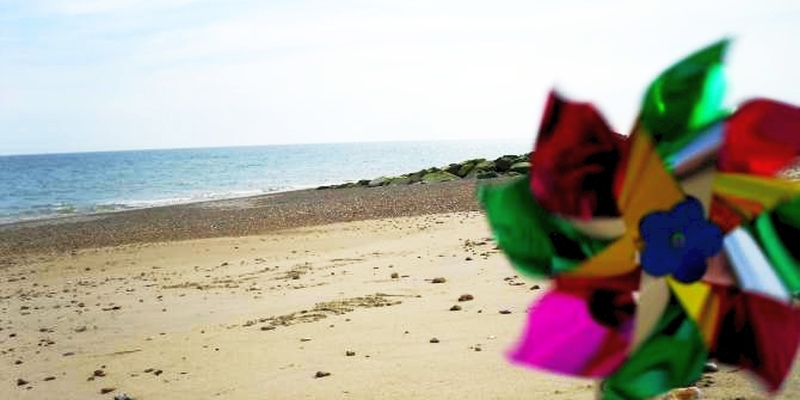 UK Beach Guide
Go to the Beach Guide
Go to another region and explore