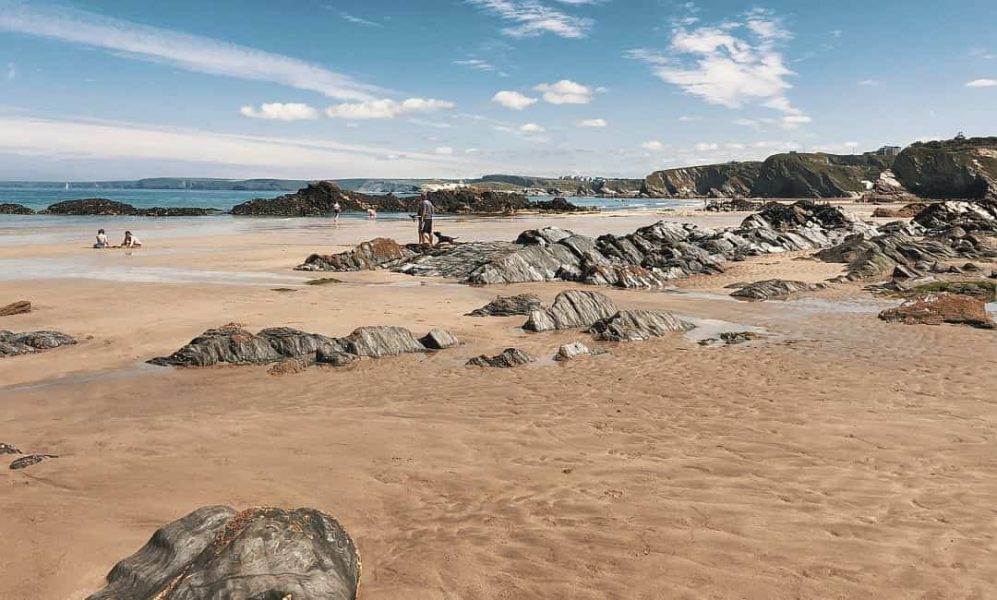 So many destinations for a beach staycation 2021
For remote destinations and solitude…to traditional seaside holiday – staycation in the UK this summer.
After a long year of lockdown, everyone is getting ready to enjoy the Summer. The idea of a staycation has never been so appealing. Wonderful walks and nature reserves, golden sunsets and of course miles of golden sandy beaches. With the holidays just around the corner, coastal resorts around the UK are opening up and preparing to welcome visitors again.
Travel around England this summer may be possible, as day trips in England may be allowed from 29th March when the nationwide 'stay-at-home' order is lifted – and domestic holidays possible from April 12th.
Whether you are planning a day out, weekend away or a full annual holiday, there is something for everyone along the coast, with hotels, guest houses, cottages and tourist attractions on offer.
Blue Flag Beaches
Look out for Blue Flag beaches, which have passed to have a high water quality tests, should also have car parks, toilet facilities, and safe swimming areas. They are great for families with safe swimming and life guards on duty.
Kids can have fun at the fairgrounds to roller coasters and theme parks. From huge funfairs to the vintage rides at Dreamland in Margate, Kent.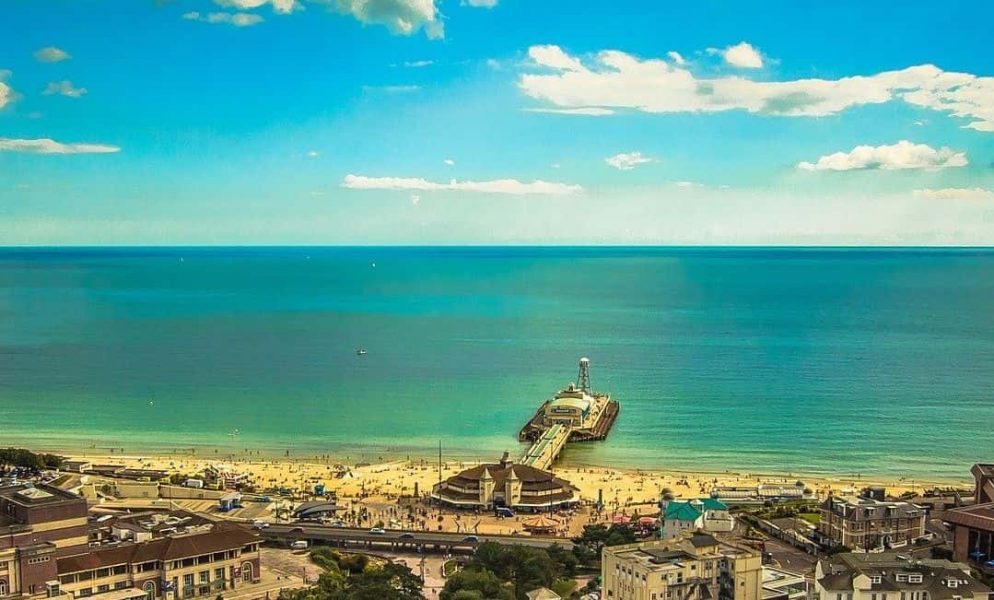 Image by Roman Grac from Pixabay
Traditional British Seaside
Enjoy all the fun of the seaside. For those looking for the traditional British seaside experience popular destinations are Blackpool, Bournemouth, Scarbourough and Torquay, Clacton on Sea, to name a few, and they are packed with attractions and entertainment for the whole family .
The beautiful English Riviera, the stunning coastline of Cornwall, all offer wonderful beaches and stunning coastal scenery on the south West Coast.
Another popular holiday destination, the Isle of Wight is an ideal place to enjoy a relaxing break, with unspoilt scenery and a wealth of fascinating attractions.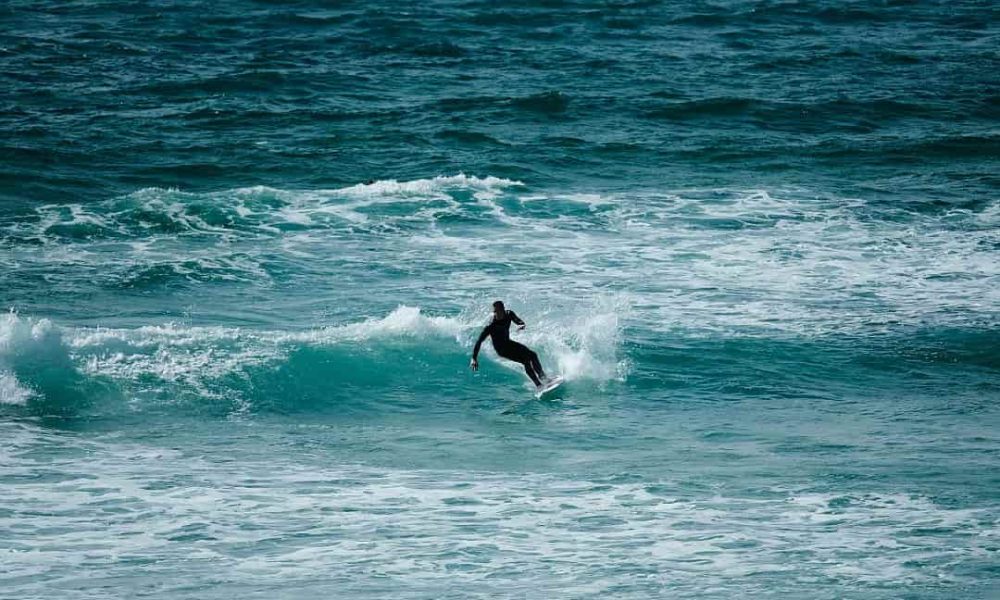 Photo by Carter Moorse on Unsplash
Surfing and watersports
After being indoors for so long, taking up surfing or kitesurfing can help blow the cobwebs away. Get active and enjoy the watersports and activities available. Book a surfing lesson or try your hand at kitesurfing, coastering, kayaking and more. While Cornwall is famous for surfing, the are surf schools all around the coast.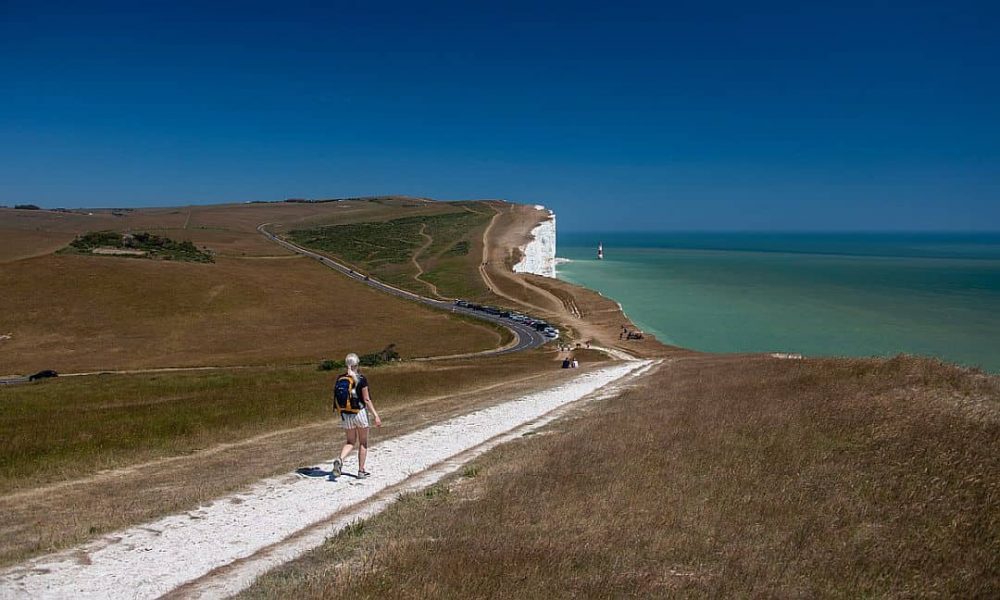 Photo by Ana Paula Grimaldi on Unsplash
Lovely coastal walks
Walk some of the amazing coastal paths around the UK coast. Take in the secluded bays, dramatic clifftop views, abundant wildlife and local historical stories and legends.
If you are looking for a little seclusion, there are lots of lovely sheltered coves and sandy bays to discover. Alternatively, there are bustling fishing villages and traditional seaside resorts.
2021 is being marked as the Year of the English Coast. The England Coast Path will be the longest coastal path in the world, at 2795 miles in length once it is completed.
Following the whole of a country's coastline (870 miles), the Wales Coast Path is packed with stunning scenery and fabulous holiday destinations.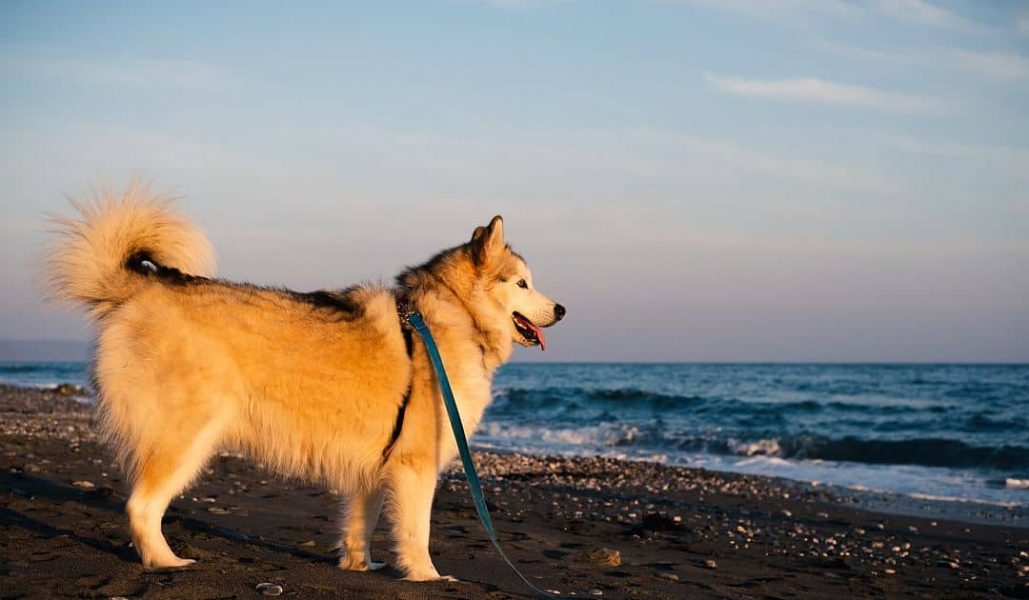 Photo by Remi Cribb on Unsplash
Dog friendly beaches
For our four legged friends there are lots of great walks, and if you are renting cottage by the beach, many are dog friendly.
So many great places to choose from! Each part of the coast has its own unique character and rich heritage.
No matter the time of year a day at the seaside will always leave you feeling better. From Holiday Parks and camping, to boutique hotels and B&B's there is something for everyone on the UK coast.
If you want to explore the coast use our guide to find a beach near you. Just choose the county and click on 'start here' and follow the coast, by following the next beach along.
Header Photo by Alex Ovs on Unsplash