South Pembrokeshire Beaches
Planning a trip to the South Pembrokeshire Coast? Use our coastal holiday guide to discover beautiful South Pembrokeshire beaches.
Find your favourite South Pembrokeshire Beaches
Discover the stunning South Pembrokeshire coastline. Enjoy a weekend away for all the family.
Explore beaches in South Pembrokeshire with our Wales Coast beach guide.
Start at the first beach in South Pembrokeshire.Then 'Next beach' to follow the coastline. Have fun!
Discover South Pembrokeshire Beaches
From the family friendly beaches of Tenby to rugged rocky coves. This part of the coast has lots to see and do.
Explore the Welsh coastline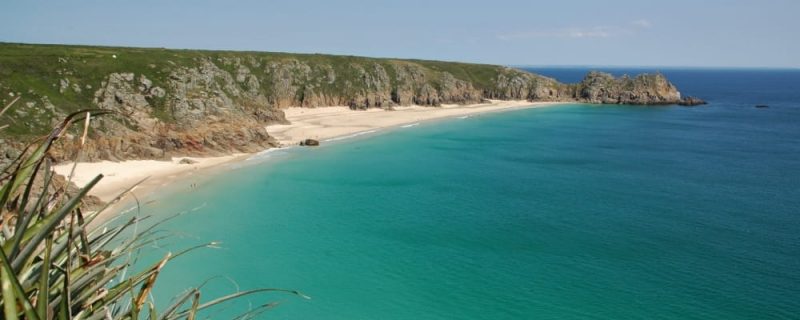 What's On along the Coast
Throughout the year there are a series of events and festivals taking place along the Coast. Find out What's On from food festivals to cultural and sporting events.
Enjoy the beautiful South Pembrokeshire Coast
Explore other areas with our UK Beach Guide
Explore the miles of UK coastline with popular seaside destinations, coastal walks and water sports. Stop off at a beach for the day or walk or cycle the Coastal Trail.
CEREDIGION
Aberystwyth, Penbryn and Llangrannog Beach are all on the Ceredigion Heritage Coast.
SOUTH PEMPBROKESHIRE
The stunning South Pembrokeshire Beaches have something for everyone from quiet sandy beaches to family friendly holiday destinations.
NORTH
PEMPBROKESHIRE
North Pembrokeshire is a wonderful place to visit with unrivalled beaches and coastal scenery.
CARMARTHENSHIRE
The Carmarthenshire coastline is shorter than most but has lovely long stretches of sandy beaches including Pendine beach, Pembrey beach and Marros Sands.
WEST
PEMPBROKESHIRE
West Pembrokeshire Beaches offer wide open spaces, great fishing and abundant wildlife.