Visit Woolacombe Beach
Woolacombe a popular seaside resort on the coast of North Devon and an award winning sandy beach backed sand dunes, deep in the valley. The beach is two and a half miles of sand, excellent waters with watersports and activities. It is popular with families and great for surfers with plenty of amenities seaside shops, cafes, restaurants and B&B's in the village, including and surfing tuition and equipment hire.
Did you Know? Once known as Wolmecoma (Wolves Valley), the American armed forces used Woolacombe Beach for traing for the D-Day landings.
Header Photo by Discover Bradford on Unsplash
Getting There
Taking a trip to the beach. Get there by train or car.
LOCATION: Bideford, North Devon
NEAREST TRAIN STATION:
Map of Woolacombe Beach
Explore the UK coastline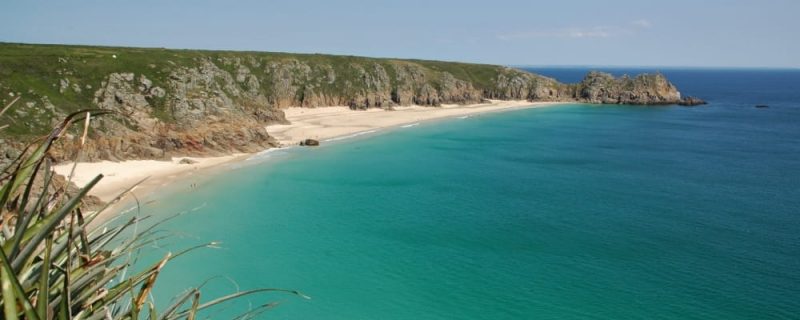 What's On along the Coast
Throughout the year there are a series of events and festivals taking place along the Coast. Find out What's On from food festivals to cultural and sporting events.
Read more from the blog here