Visit Mother Iveys Bay
Mother Iveys Bay has a secluded sandy cove called Long Cove beach, on the Trevose Headland. This is a stunning location.
Close to Harlyn Bay, this beach is popular with families, and has holiday parks and camping grounds nearby.
Surfers love this part of the coast as well.
Photo by UK Beach Days
Getting There
Taking a trip to the beach. Get there by train or car.
LOCATION: Trevose Head, Padstow, Cornwall PL28 8SL
NEAREST TRAIN :
Map of Mother Iveys Bay
Explore the UK coastline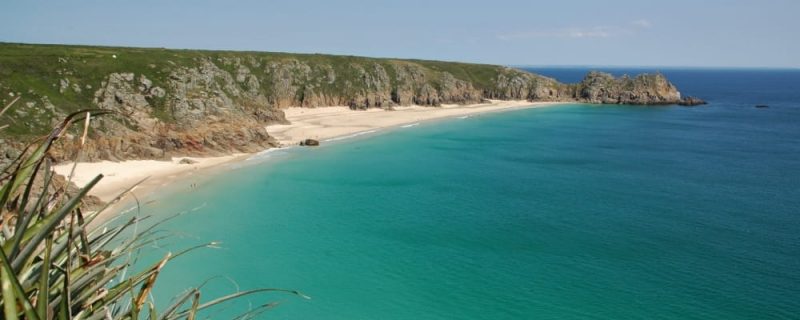 What's On along the Coast
Throughout the year there are a series of events and festivals taking place along the Coast. Find out What's On from food festivals to cultural and sporting events.
Read more from the blog here