Surfing South East England
Learn to surf at schools around the UK. Whether you are a beginner or need advanced coaching, there are opportunities for individuals and groups to take surfing lessons around the coast.
BROADSTAIRS
Brighton Watersports
Learn to surf in Brighton on the South East coast of England. Private tuition or in groups.
BROADSTAIRS
Joss Bay Surf School
Surf & SUP lessons … the premiere surf school in South East England and is the 'Home of Kent Surfing'.
BRIGHTON
Kent Surf School
Kent Surf School is located directly on Viking Bay, Broadstairs featuring first class surf lessons.
BROADSTAIRS
Pure Spirit Surf School
Pure Spirit Surf School offers surfing lessons for all ages. For beginners, intermediate, and advanced surfers.
Best Surfing beaches in the South East England
If you want to learn to surf, there are great surfing beaches in Kent and the South East.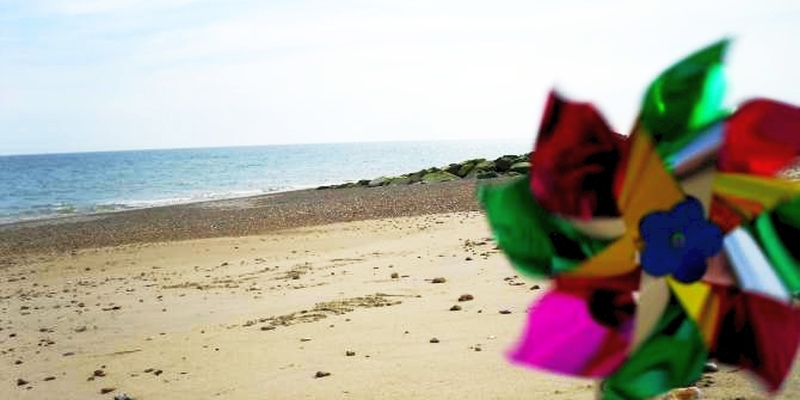 Beach Guide
See all beaches in South East England
Enjoy the UK coastline.