Visit Marazion Beach
Marazion Beach is a a mile long popular destination for windsurfing, kite surfing and sailing on the west coast of Cornwall.
The beach attracts families during the holidays with safe, clean water, lifeguard patrol, the town and children's playground close by.
It is the location to view the beautiful views of St Michael's Mount and castle, at low tide you can walk the causeway to get a closer look.
Did you Know? Marazion is the oldest chartered town in Cornwall.
This beach is dog friendly in the winter and restricted from May 1st to September 30th – 8am to 7pm.
Photo by UK Beach Days
Getting There
Taking a trip to the beach. Get there by train or car.
LOCATION: W End, Marazion Cornwall TR17
NEAREST TRAIN :
Map of Marazion Beach
Explore the UK coastline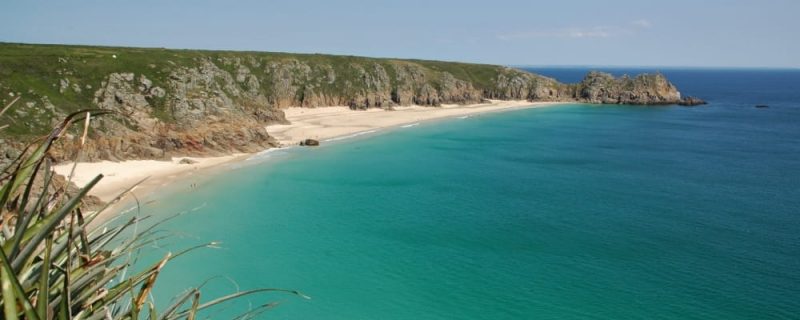 What's On along the Coast
Throughout the year there are a series of events and festivals taking place along the Coast. Find out What's On from food festivals to cultural and sporting events.
Read more from the blog here