Visit Millook Haven
Millook Haven is a secluded pebble beach, surrounded by imposing cliffs close to Widemouth Bay in Bude. Whilst most holiday makers will go elsewhere, the beach is always popular with surfers.
There is parking available, but no facilities.
This beach is dog friendly all year round.
Image by InspiredImages from Pixabay
Getting There
Taking a trip to the beach. Get there by train or car.
LOCATION: near Bude Cornwall
NEAREST TRAIN :
Map of Millook Haven
Explore the UK coastline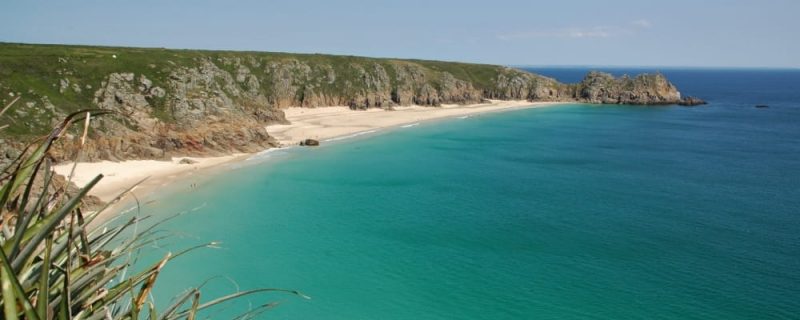 What's On along the Coast
Throughout the year there are a series of events and festivals taking place along the Coast. Find out What's On from food festivals to cultural and sporting events.
Read more from the blog here