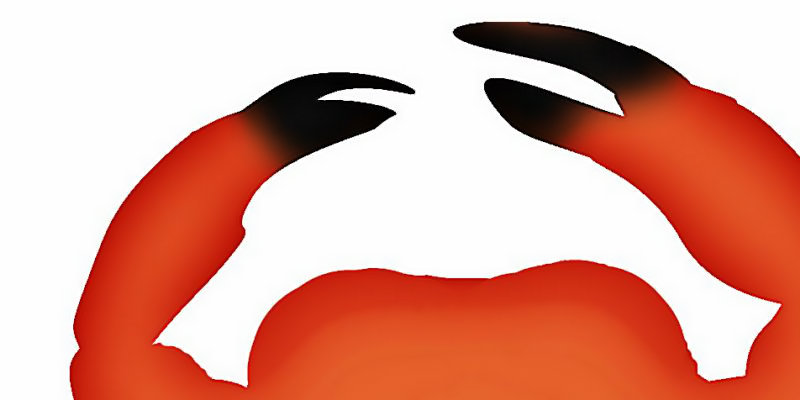 Fresh crab is always a real treat, succulent and full of flavour
The seaside town of Cromer in Norfolk and along the South Devon Coast are both famous for crabs, although you can easily find locally caught crab around the UK coast. South Devon crab is considered by many to be the best in the world and its stocks are plentiful and sustainably fished.
Each year both areas host Crab and Seafood festivals with celebrity chefs and demonstrations.
Crab meat is a great source of B vitamins, iron and zinc, including a number of trace minerals. The best time of year to eat fresh crab is from July to November.
The most popular and commonly eaten in the UK are the brown crab (or edible crab) and spider crab. The spikey looking spider crab meat is slightly sweeter and you can't beat fresh dressed crab with a little lemon pepper and mayonnaise.
Top Tips for Buying Crab
• Buying a live crab is the best and freshest way to eat it.
• Buy your crab from your local fishmonger
• If you buy live crab they must be kept refrigerated and cooked on the same day.
• If you're not sure, ask your fishmonger how to prepare the crab!
• Still not sure? Buy cooked crab meat – plain or dressed.
• Cooked fresh crab meat can be kept in the fridge for a few days and can also be frozen.
Buy Fresh Crab Online
Get Fresh Crab delivered to your door from:
Watch Jamie Oliver's mate Pete shows us how to prep a crab step by step.