Surfing North East England
You might not normally associate Yorkshire with surfing however this part of the coast has some excellent surf. Learn to surf at schools around the UK. Whether you are a beginner or need advanced coaching, there are opportunities for individuals and groups to take surfing lessons around the coast. Learn to surf at schools in the North East of England.
TYNEMOUTH
Longsands Surf School
A beginner surf school on Longsands beach in Tynemouth.
TYNEMOUTH
Tynemouth Surf Co
Tynemouth Surf Co on the seafront above the award wining Tynemouth Longsands Beach, it provides a one stop shop for all your surfing needs.
SALTBURN
Saltburn Surf School
Based on the East coast, Saltburn Surf School providing professional coaching and a safe environment to learn and improve your surfing since 1983.
NORTHUMBERLAND
North Side Surf School
North Side Surf School in Amble Northumberland offering surf lessons 7 days a week.
Best Surfing beaches in North East England
If you want to learn to surf there are great beaches in Northumberland, Yorkshire and Tynemouth and the North East.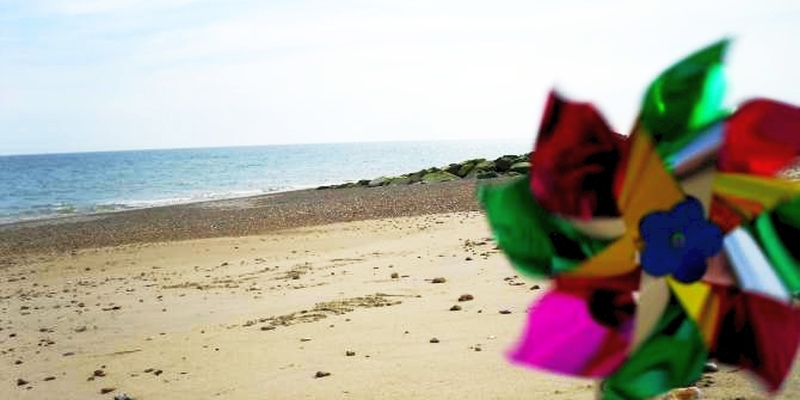 Beach Guide
See all beaches in North East England
Enjoy the UK coastline.