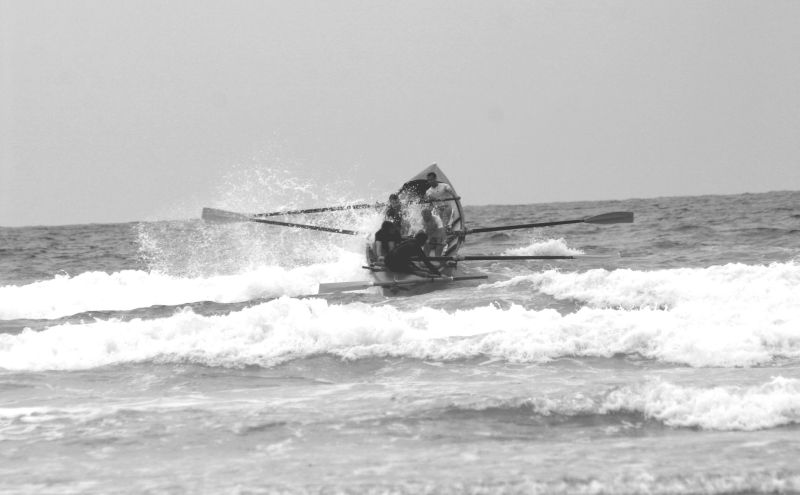 Rowing crew seeks support for 4000km round UK charity row challenge
Four Bournemouth based rowers are all set to quit their jobs to take part in an epic expedition that will see them row the 4,000 kilometres around the UK coastline over 3 months. Coming from various backgrounds as teachers, a writer and a beach ranger, the four rowers aim to raise £100,000 for their chosen charities; Wessex Cancer Trust and The Royal Marines Charitable Trust Fund.
Steen Stones, ex Royal Marine Commando and crew member commented "We are seeking help to raise the funds for the challenge. This will enable us to begin the epic journey and more importantly raise the £100,000 pounds to go to our very worthy charities".
The challenge will take 3 months to complete and will be the first ever attempt to row these waters in a converted open water surf boat.
Ellis Hagger, expedition leader, explained "By tackling the UK waters we will be encountering the most dangerous and fast-turning tides on the planet whilst crossing the world's busiest shipping lanes! On a daily basis we could be dodging cruise ships, pleasure craft and cargo ships so the trip will be pretty hairy in places but it will be worth it to raise the money for our selected charities which are both close to the crew's hearts".
Steen added "We have had an amazing support from the local Dorset community who have already helped us raise £18,000 towards this trip, the adventure is almost with in touching distance and we just need a little more help to push us along!"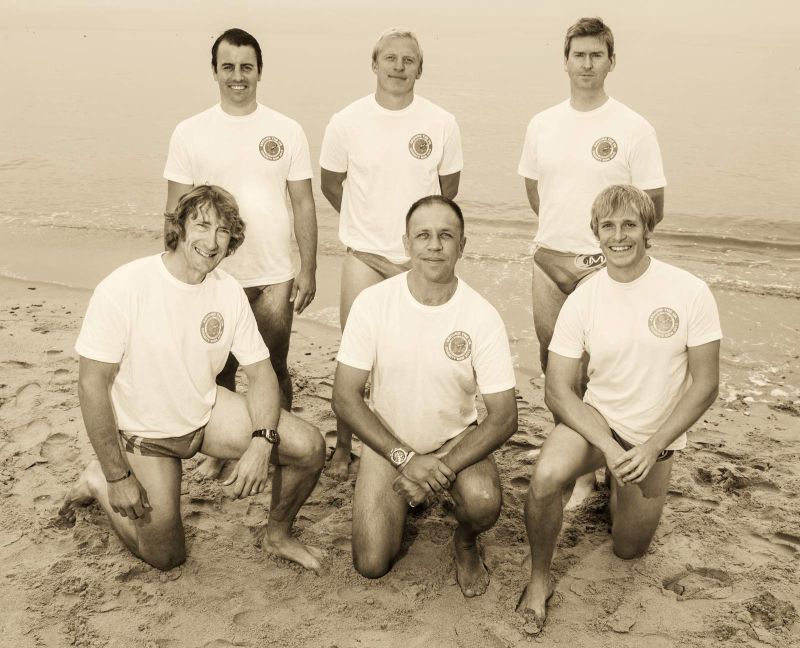 The crew now need help to raise the final £7,000 to fund the expedition.
The UK charity row details of how to donate, including great boat sponsorship options for individuals and businesses, can be found on their website www.ukcharityrow2015.co.uk