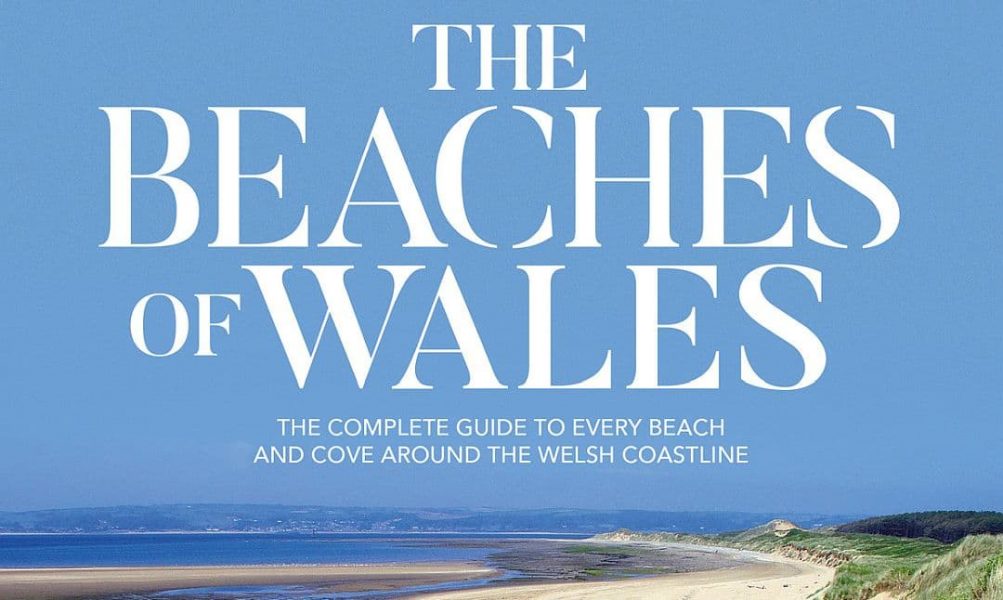 Beaches of Wales – The complete guide to every beach and cove around the Welsh coastline
Surrounded on three sides by water, Wales has hundreds of beaches. The Beaches of Wales by Alistair Hare is the first complete guide to every beach and cove around the Welsh coastline.
Focusing on over 500 named beaches, this book offers something for everyone – from secret beaches and remote coves to dog-friendly beaches, surf beaches and more. It is an invaluable guide for families, holidaymakers, anglers, surfers and other water-sports enthusiasts.
With nine summer seasons as a beach lifeguard in West Wales under his belt, Alistair Hare is no stranger to Wales' coastline: his research for this guide has taken him to every beach on the entire coast of Wales, exploring and taking photographs to help visitors find their perfect beach, first time. Split into easy-to-use sections, this guide encompasses everything from Penarth Beach near Cardiff in the south to Talacre Beach near Prestatyn in the north, as well as an additional section for beaches located on the country's islands.
Discover Wales' most beautiful and popular beaches, such as Barafundle Bay in Pembrokeshire and Porth Ceiriad on the Llyn Peninsula, as well as its isolated coves and remote sandy beaches, such as Cemetery Beach in Meirionnydd, Porth y Santes on Anglesey and Whiteford Sands on the Gower Peninsula.
Each beach listing features essential information such as access and parking, facilities, and seasonal restrictions, alongside sections on beach safety and wildlife hazards. Featuring stunning photography and custom mapping, The Beaches of Wales will help you discover all that Wales' coastline has to offer.
Buy the book here with 20% off and free UK postage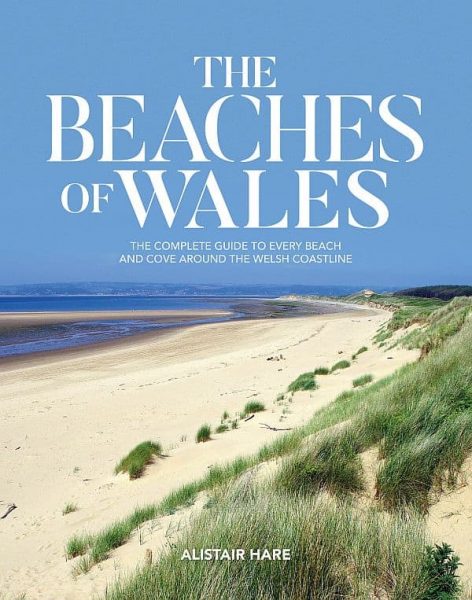 Features essential information for a variety of readers:

holidaymakers, families, surfers, water-sports enthusiasts and more.

Illustrated with hundreds of stunning photographs
About the Author
Alistair Hare has lived most of his life in coastal locations in both England and Wales, and is no stranger to the beaches of Wales.
A keen surfer and distance swimmer, he has completed nine summer seasons as a lifeguard on the beaches of Pembrokeshire and Carmarthenshire. His passion for beaches has led him to seek out and explore every accessible beach in Wales, and he has been permitted access to some which are normally off limits to the general public.
He compiled his unique record of over 500 beaches over a period of seven years: it's been a tough job, but someone had to do it!