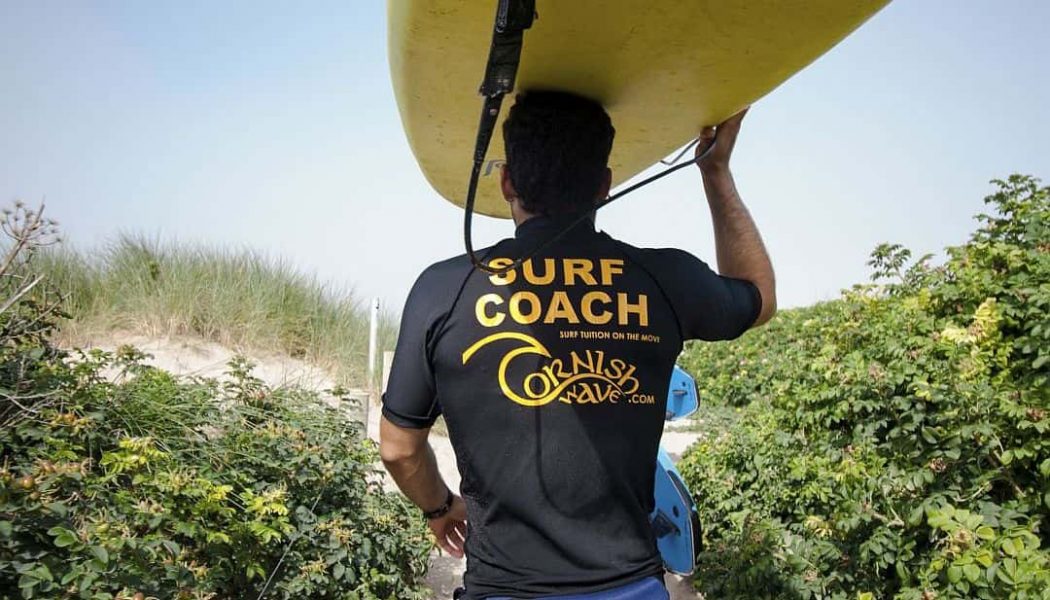 Enjoy Cornish Coastal Activities this Summer
The Cornish coast definitely has some of the most beautiful beaches in the country. Luckily, it also has some of the best weather, making it the perfect place to relax, sunbathe and enjoy a picnic (with extra pasties of course). But for those who don't love lounging around on beaches – at least not all the time – Cornwall offers some amazing activities to get you exploring the incredible local scenery too.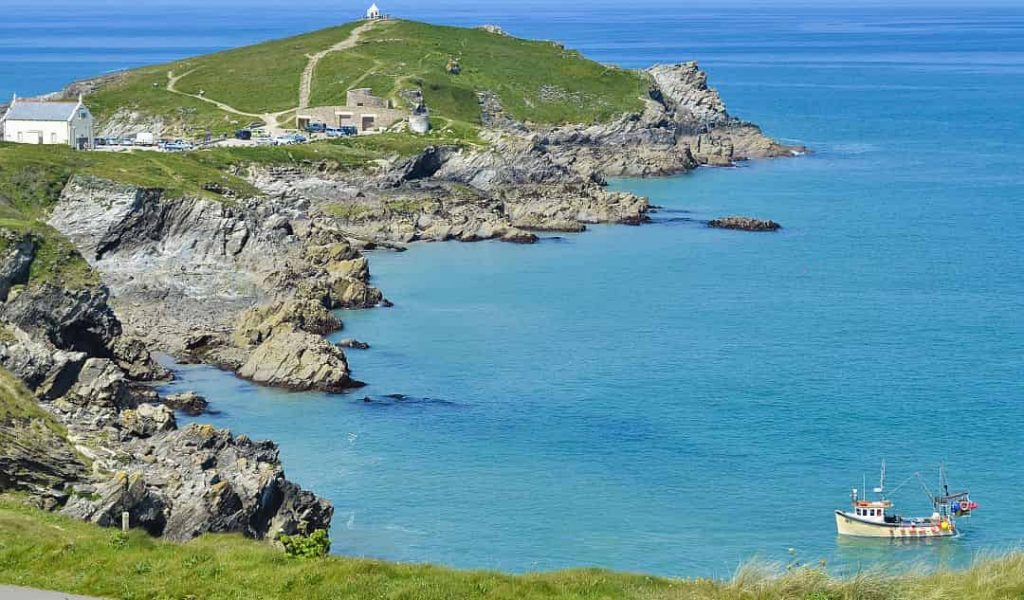 Walking
Whether you're a runner, stroller, ambler, or walker, Cornwall has some amazing walkways to enjoy. Over 300 miles of the South West Coast Path winds and climbs its way along the Cornish coast. There are flatter, greener parts that are ideal for walking and enjoying the stunning scenery below, as well as steeper and more challenging rocky paths.
Right the way along the 300-mile stretch you can see the Atlantic below and the incredible coast in front of you. There are also loads of great spots on beaches and benches to take a break with a picnic!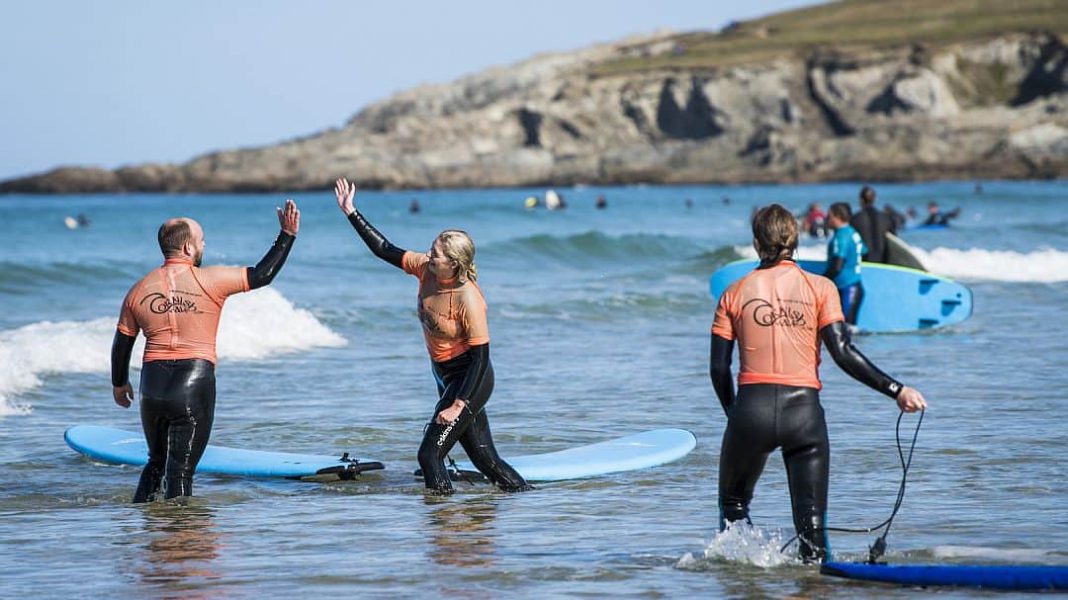 Surfing
You can't get far along the Cornish coast without seeing surfers, surf cafes or rental shops telling you how great the waves are. It doesn't matter if you're a beginner or a pro (so pro that Cornwall is home to some of the best surf competitions in the UK), there are many beautiful beaches to learn and practice on.
We offer group and individual lessons in Newquay, as well as the possibility to rent equipment after your lesson.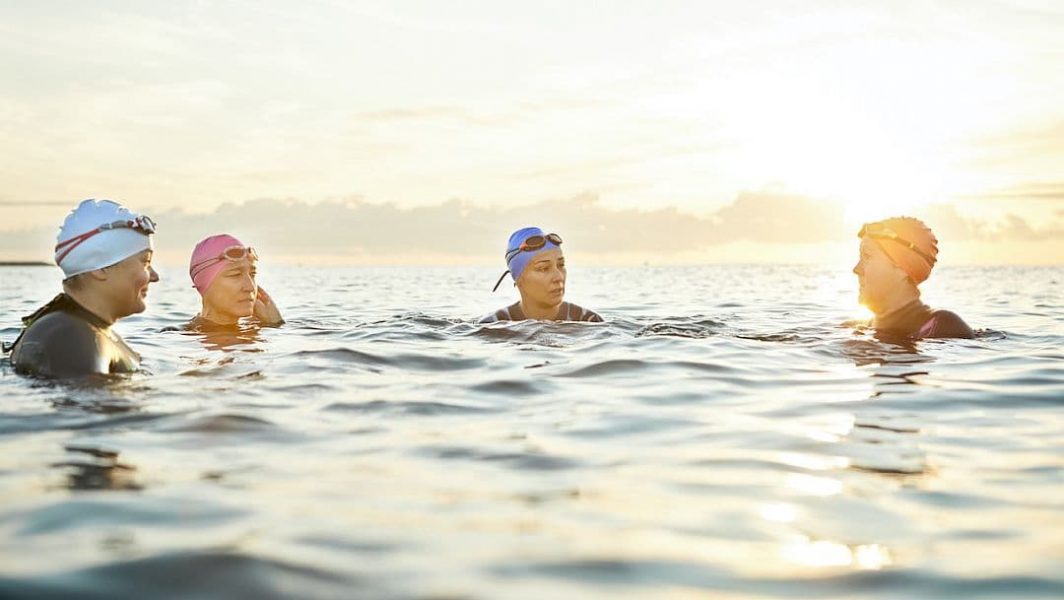 Wild Swimming
Swimming in the sea is one of the most exhilarating, invigorating and tiring activities you can do. The Cornish coast and the Atlantic offer some amazing (quite often chilly) places and estuaries to explore via water.
If you like the idea of having salty sea hair but are not too sure about wild swimming, there are many natural seawater pools and lidos in Cornwall to enjoy too.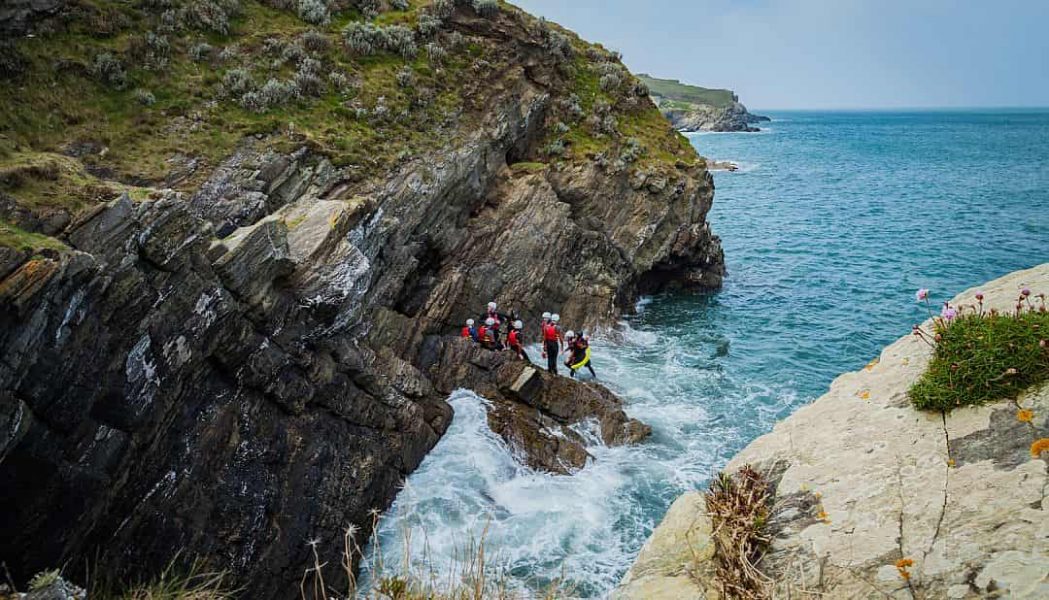 Coasteering
Coasteering is a unique and exciting way to keep active on the Cornish coast. We always make sure our coasteering groups are small, making it fun and safe for everyone. We'll have you climbing along rocks above the Atlantic, jumping into deep pools and seeing some of the most beautiful scenery that Cornwall and Newquay have to offer. It's a real mix of adrenalin and adventure that can be modified so it's accessible to all.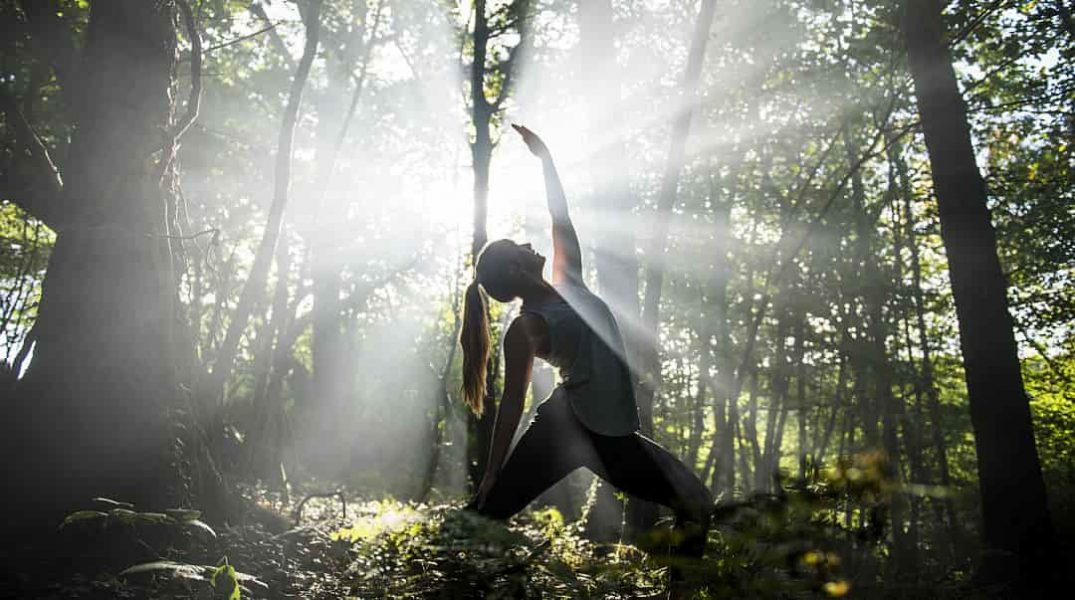 Yoga
There's no better way to start the day than doing an energising yoga session. It sets you up for the rest of the day, whether you're intending to catch some rays on the beach, hike along a trail or give surfing a go.
The Cornish coast and the stunning backdrop it provides makes it the ideal place to take a sunrise yoga class on the beach, or enjoy the scenery from whatever poses you can get in to!
If you fancy keeping active on the Cornish coast, why not sign up for one of our Adventure Weekends. It's a great way to try surfing, wild swimming and yoga whilst camping in the beautiful Cornish countryside.
You can also sign up for surf and coasteering lessons. For more info contact us at
hello@cornishwave.com or visit the website www.cornishwave.com