Kitesurfing Schools North West England
Kitesurfing (or Kiteboarding) became a mainstream sport in the late '1990's and has grown in popularity ever since. Learn to kitesurf around the UK. There are great kitesurfing beaches and schools offering beginner, intermediate and advanced instruction, its a sport everyone can try.
Whether you are a beginner or looking to brush up on your skills here is a selection of kitesurfing schools offering lessons and courses around the coast.
CUMBRIA
Earnse Bay Kitesurfing
Earnse Bay Kitesurfing is based on Walney Island, which is just past Barrow in Furness, at the bottom of the English Lake District.
MERSEYSIDE
Northern Kites
Learn to kitesurf at British Kitesports Association Accredited School Northern Kites.
Best Kitesurfing Beaches in North West England
If you want to learn to kitesurf there are great beaches in North West England.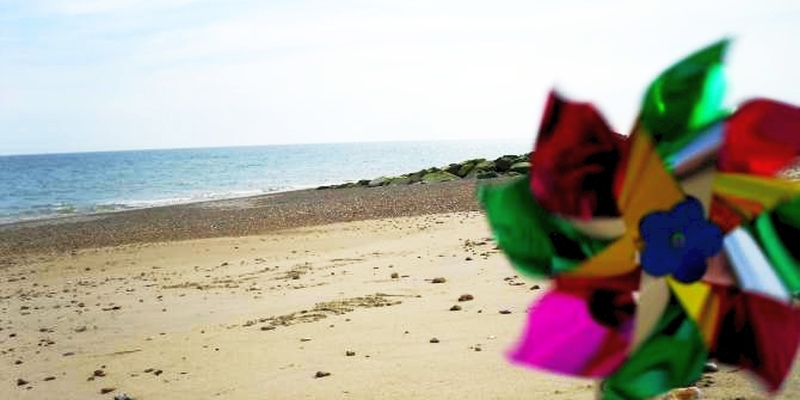 Beach Guide
See all beaches in North West England
Enjoy the UK coastline.