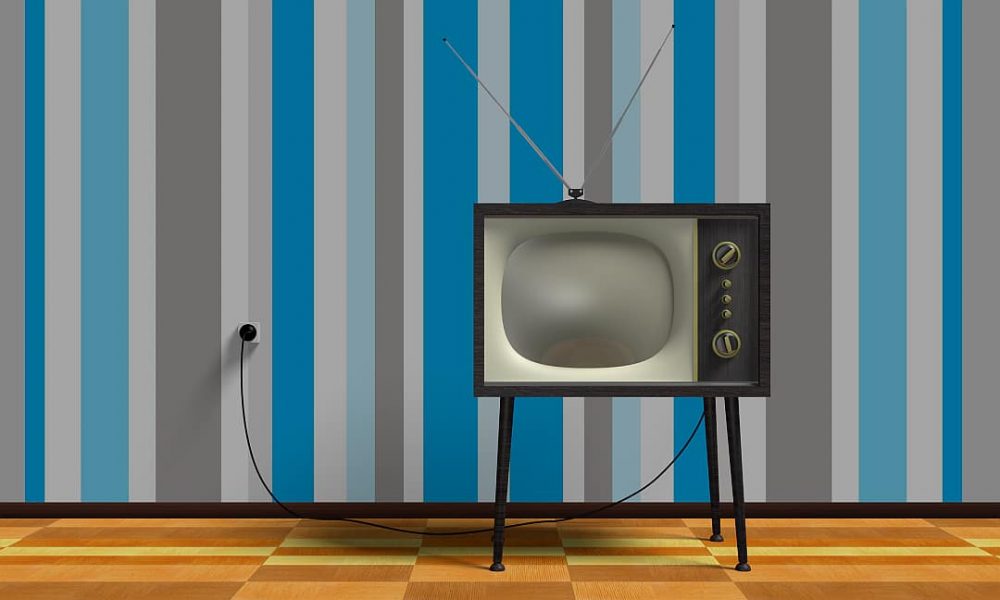 If you are looking for a little nostalgia have a look at these fabulous vintage videos of Blackpool in the 1960's.
Blackpool's is a seaside town along the coast of the Irish Sea in Lancashire, England is home to the world famous Blackpool Illuminations and famous for kiss me quick hats and a stick of rock. A popular seaside destination since the late 1800's, it has been a family favourite for generations.
Watch these old films of holidaymakers enjoying the sandy beaches and entertainment of Blackpool in the 60s. This was a time just before the advent of cheap foreign holidays and most families stayed in the UK for their Summer holidays.
Blackpool History
Daily Mirror weekend in the 1960's on Blackpool Beach. See the Seafront beauty Contest as well a Punch and Judy Show.
Blackpool in the 1960's
"Excursion" a record of a typical day at Blackpool as the people of that day would very well remember.
Wonderful Blackpool
Filmed in 1961 during the Summer Season in Blackpool, John Nunns has captured many iconic scenes and features of the town, many of which have now long gone. This film is a view on past fashions, transport, entertainments.
Blackpool Early 1960's
The busy beaches full of holiday makers all to a George Formby soundtrack and poeple making their way along the the beach and promenade enjoying the Lancashire seaside resort.
Visiting Blackpool today the attractions and and traditional entertainment still draw the crowds. The most poplular include Blackpool Tower, Blackpool Illuminations, the Pleasure Beach, Blackpool Zoo, Sandcastle Water Park, the Winter Gardens, and the UK's only surviving first-generation tramway.