Calendar of North Devon Coast Events
For a great day out by the beach check out our guide to North Devon Coast events and seaside festivals taking place each year. Find out what's on food festivals to sailing and sporting events there is something for everyone.
Many events have been rescheduled for 2022 due to the current Covid-19 pandemic. Let's hope we can all get out and enjoy the festivals and events next summer.
Event Dates for your diary
Here are a selection of North Devon Coast events and highlights throughout the year for your diary.
JUNE
OceanFest
Surfers and music lovers can enjoy this popular annual surfing and music festival held in Croyde, North Devon.
AUGUST
Appledore and Instow Regatta week
Appledore & Instow Regatta celebrates all things maritime including Gaffers & Luggers, Sailing Races, Model Yachts Racing with plenty of family fun and entertainment.
AUGUST
Clovelly Gig Regatta
Clovelly Gig Regatta celebrates Devons best teams going head to head in a fun but intense day of competition.
ENJOY THE COAST AND ALL IT HAS TO OFFER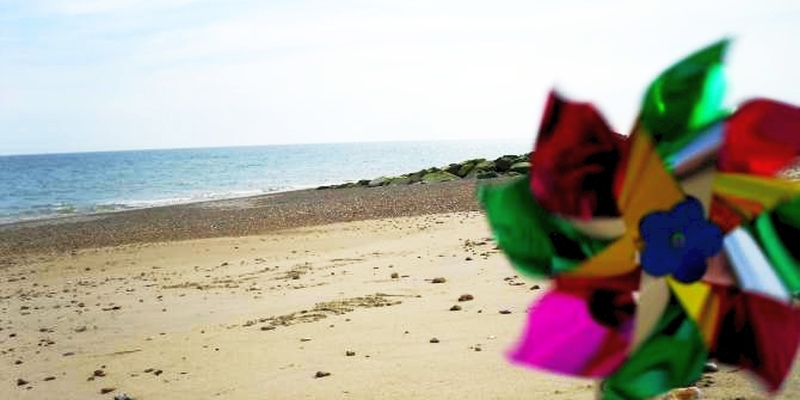 Beach Guide
See all beaches in North Devon
Enjoy the UK Coast