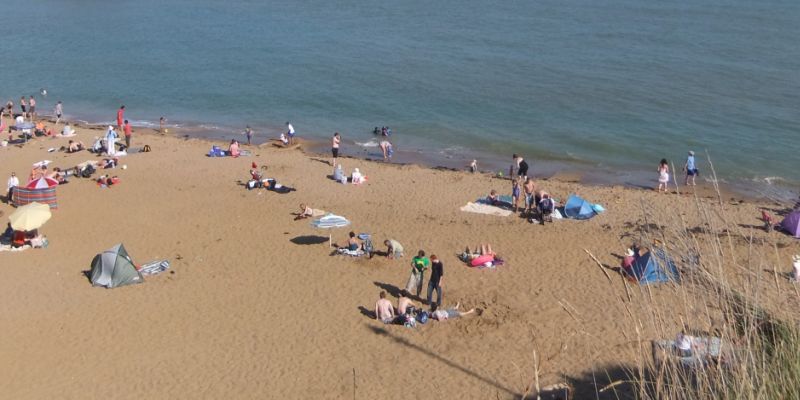 Stay in the UK this Summer
UK Holidaymakers are increasingly choosing to stay in the UK during the summer and there is good reason.
Coastal breaks in locations such as Cornwall, Blackpool and Brighton and a revival in the traditional seaside experience.
From Holiday Parks and camping, to boutique hotels and B&B's there is something for everyone on the UK coast.
Check out the beach guide and discover your favourite beach this Summer.