Find Kitesurfing Schools in the South West
Kitesurfing (or Kiteboarding) became a mainstream sport in the late '1990's and has grown in popularity ever since. Learn to kitesurf around the UK. There are great kitesurfing beaches and schools offering beginner, intermediate and advanced instruction, its a sport everyone can try.
Whether you are a beginner or looking to brush up on your skills here is a selection of kitesurfing schools offering lessons and courses around the coast.
CORNWALL
Atlantic Riders
Atlantic Riders, Cornwall
CORNWALL
Extreme Academy
Extreme academy offer Kitesurfing lessons as well as other water sports.
DORSET
Easy Riders
For beginner lessons, refresh your skills after a short break or have a specific move you want to learn.
CORNWALL
The Hoxton Special
Locally run kitesurfing school based in Marazion, Cornwall that focuses on Private, fully customised lessons.
DEVON
Edge Kite School
Edge watersports is a BKSA & AALA affiliated centre which offer a range of watersports activities for all ages and abilities.
CORNWALL
Pasty Adventures
Specialising in coaching for intermediates and advanced levels in all disciplines.
NO BEGINNER lessons.
Best Kitesurfing beaches in the South West England
If you want to learn to kitesurf there are great beaches the South West coast.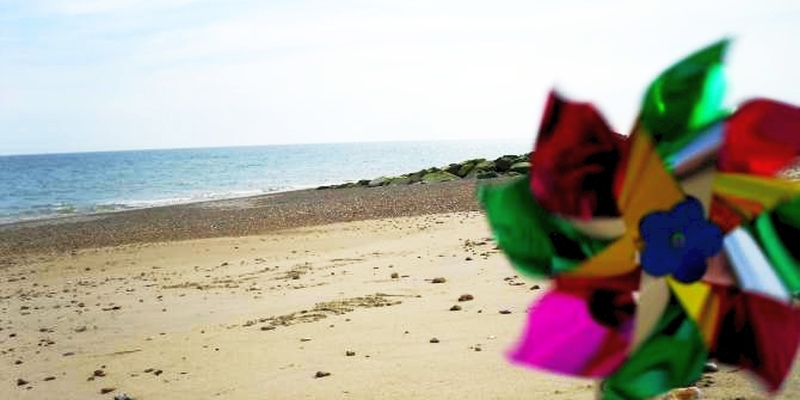 Beach Guide
See all beaches in South West England
Enjoy the UK coastline.