Find Kitesurfing Schools in East Anglia
Enjoy Kitesurfing in Norfolk Suffork and Essex. Whether you are a beginner or looking to brush up on your skills here is a selection of kitesurfing schools offering lessons and courses around the coast.
NORFOLK
Hunstanton Watersports
Hunstanton Watersports is the only British Kitesurfing Association (BKSA) Approved Kitesurfing School on the Norfolk coast.
Best Kitesurfing beaches in the East Anglia
If you want to learn to kitesurf there are great beaches in East Anglia.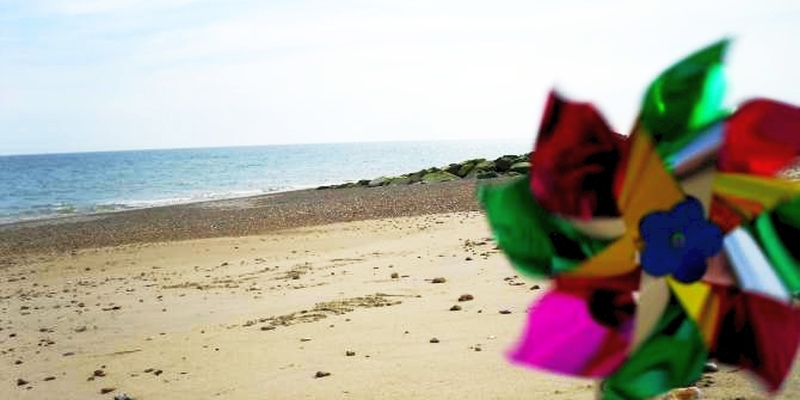 Beach Guide
See all beaches in East Anglia England
Enjoy the UK coastline.