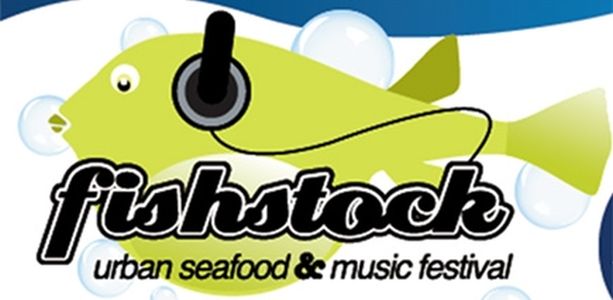 Don't Miss! Fishstock 2014
Celebrating British fish & seafood with fabulous music and entertainment.
The annual Seafood and Music Festival in the beautiful seaside town of Brixham, Devon will be held on 13th September 2014 with the seafood show running all day and the music show continuing throughout the evening.
Watch the trailer here