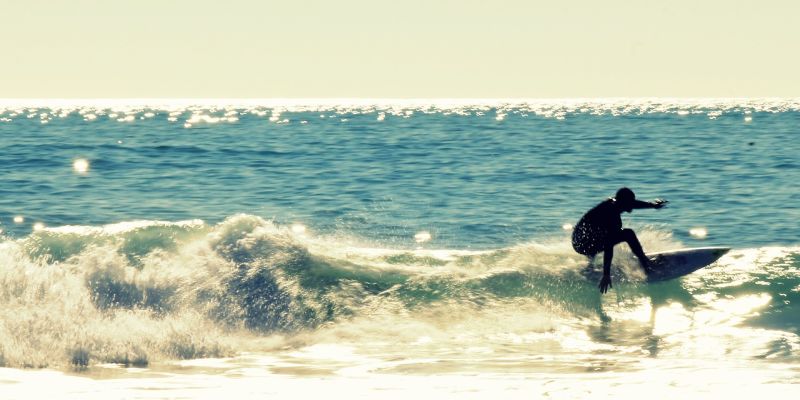 Find Surf Schools in the UK
Learn to surf at schools around the UK. Whether you are a beginner or need advanced coaching, there are opportunities for individuals and groups to take surfing lessons around the coast.
Find your nearest Surf School
More information Coastal Activities….
Kitesurfing in the UK
Sailing in the UK
Click here to find your favourite beach.